I'm still alive. I'm not as active as I used to be, huh... Might occasionally drop in a few extra images onto the Wikia since I downloaded the assets for the game. Who knows... 04/10/20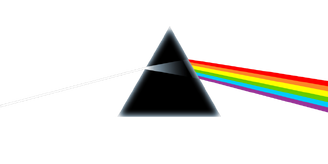 Anti-aliasing is Jesus.
Transmissions
Praise
Risviltsov here, and I would love to award this person a token of my respect. For this user's high activity, I hereby name this user on my top ten list (shhhh.... it's a secret google spreadsheet that I keep). Great job and keep the work up, Sweet Nuclear Christ!